Purchase the Whistler Titan:
Read my Whistler Titan Review:
RDF Discussion:
MRCD Test Results: (Not Yet Available)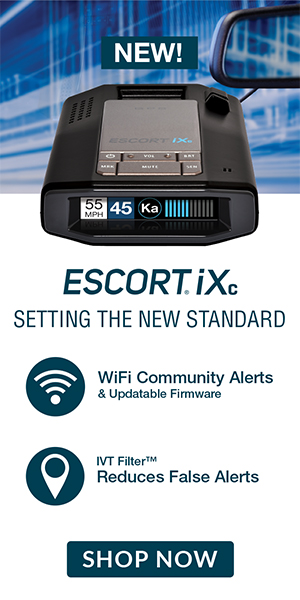 Subscribe to Vortex Radar:
0:00 Intro
1:06 CR97 vs. Titan
1:48 Long Range Performance
3:53 BSM Filtering
4:36 GPS Lockouts
8:01 Speed-based Muting
10:19 MRCD & MRCT
11:39 Ka Segmentation
12:32 User Profiles
13:46 Intellicord 2.0
15:12 RDD Immunity
17:07 Laser Detection
18:21 Firmware Updates
19:38 Cool Random Features
21:52 What I'd Like To See Added
24:13 Compared to Competition
25:54 Wrapping Up
Best Radar Detectors:
Best Laser Jammers:
Best Dash Cameras:
Equipment I run:
Radar Detector:
Laser Jammer:
Dashcam:
Dashcam battery pack:
———-
Gear I Shoot Videos With:
———-
Website:
Facebook:
Twitter:
Instagram:
Newsletter:
———-
Full disclosure: The purchase links in my videos are typically affiliate links and I may make a percentage when you buy. Whether I get paid or not (on some things I don't), it's important to me to ensure that I stay objective and unbiased and give you my honest opinion so you can make an educated decision as to what's best for you. You deserve that and I wouldn't have it any other way. 🙂
© 2022 Vortex Radar, LLC. All rights reserved.
#RadarDetector #Whistler #WhistlerRadar #RadarDetectorReviews #RadarDetectors