We're seeing both improvements and new issues with the latest firmware updates for the Escort Redline 360c & Max 360c Mk II.
Firmware update info:
Genesis II Select Issues: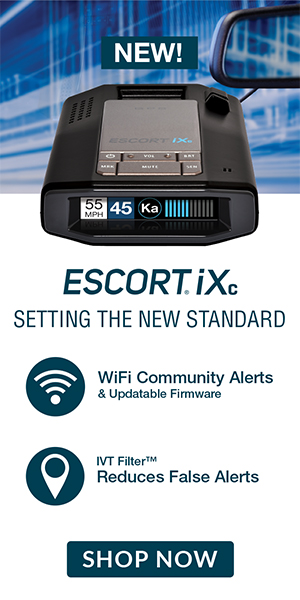 Purchase the Redline 360c:
Purchase the Max 360c Mk II:
Reactivity Testing:
https://www.rdforum.org/threads/125459/
K / Ka Falsing:
https://www.rdforum.org/threads/125144/
https://www.rdforum.org/threads/125587/
https://www.rdforum.org/threads/125144/#post-1789534
Photo Radar clarification:
http://escortradarforum.com/forums/showthread.php?t=20065
0:00 Intro
0:40 Genesis II Reactivity
2:01 Rampup
2:49 Increased Falsing
3:05 Band Segmentation
4:11 Photo Radar
5:06 Wrapping Up
Subscribe to Vortex Radar:
Best Radar Detectors:
Best Laser Jammers:
Best Dash Cameras:
Recommended Equipment:
Radar Detector:
Laser Jammer:
Dashcam:
Dashcam battery pack:
———-
Gear I Shoot Videos With:
———-
Website:
Facebook:
Twitter:
Instagram:
Newsletter:
———-
Full disclosure: The purchase links in my videos are typically affiliate links and I may make a percentage when you buy. Whether I get paid or not (on some things I don't), it's important to me to ensure that I stay objective and unbiased and give you my honest opinion so you can make an educated decision as to what's best for you. You deserve that and I wouldn't have it any other way. 🙂
© 2023 Vortex Radar, LLC. All rights reserved.
#RadarDetector #EscortRadar #VortexRadar #RadarDetectorReviews #RadarDetectors