Get Entered to WIN this BMW 135i canyon carver!
https://www.getenteredtowin.com/tst
DEADLINE to ENTER is November 16th @ 11:59pm (PST)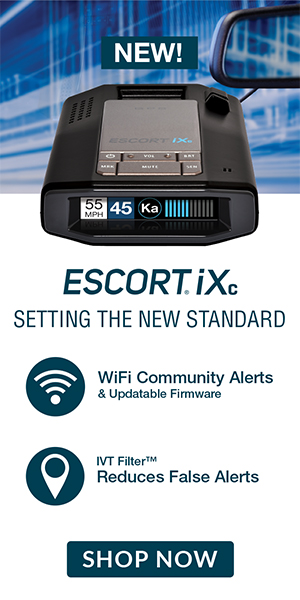 Every week, we get asked "What's the ultimate canyon car / daily for $30,000?" so we decided to put our money where our mouth is and BUILD IT: a lightly modded BMW 135i. The BMW 135i is a pint-sized powerhouse that is fast, balanced, and more practical than you'd think. With carefully chosen parts we can elevate its performance without compromising its usability and comfort. Stay tuned to see what we do with it!
Follow us!
https://www.instagram.com/thesmokingtire
https://www.instagram.com/therealzackklapman
Check out our PODCAST! Over 100,000 listeners and counting!
YouTube:
Spotify:
Apple podcasts:
Google Podcasts:
NEW SHIRTS!
https://www.blipshift.com/tst