Dewayne "Eddie" Coker was a detention deputy with the Hillsborough County Sheriff's Office. On October 8, 2018, Coker was sustained on administrative charges of: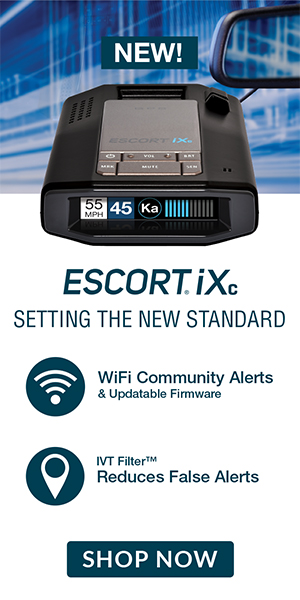 (1) Misdirected Action in an Official Investigation
(2) Misuse of Communications Facilities
(3) Improper Use of Official Position
(4) Conduct Unbecoming a Member of the Sheriff's Office
"Misuse of public position" is considered a moral character violation in the State of Florida. Consequently, Coker's policy violations were forwarded to Florida's Criminal Justice Standards & Training Commission, the body responsible for overseeing the certification and training of police and correctional officers in the state.
On January 30, 2020, the CJSTC met for officer discipline hearings, and voted to revoke Coker's certification, meaning that he cannot simply move to a different law enforcement agency.
In the course of investigating Coker's decertification, it became apparent that his wife's actions played a significant role in the events. And thus began my descent into the rabbit hole you are about to go down. It's quite the ride. Enjoy. This story has never been reported elsewhere.
Various unprofessional emails are referenced during Mr. Coker's interview with internal affairs. Check them out for yourself on the Real World Police subreddit @
00:00 Traffic stop
10:28 Meet Dr. Kathi Coker
13:16 Complaint against the Pasco deputy
16:23 Lies about being a cop
22:25 IA interview of PSO Captain Tate Sanborn
32:49 IA interview of PSO Deputy Durriel Aiken
43:00 IA interview of PSO Sergeant Andrew Denbo
50:42 IA interview of decertified detention deputy Dewayne Eddie Coker
01:05:13 Videos of Kathi Coker's driving, IA interview continues
02:02:52 "Your wife slammed the door in his face" (Video break)
02:17:01 Investigating the alleged threats
/r/realworldpolice
@realworldpolice
@What You Haven't Seen