Use code ROB55 to get 55% off your first month at Drift.co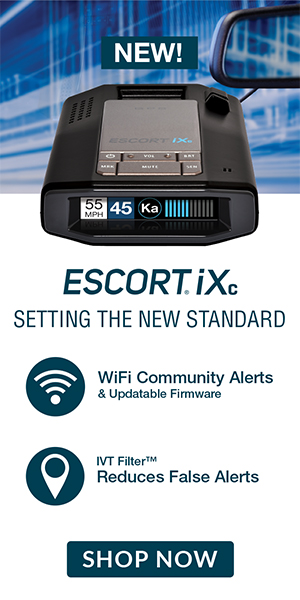 This is always a tough one when you are trying not to look bad to your customers, but you also don't want to be taken advantage of. I understand why Power House did what they did, but I can't say I would have done the same.
Support if you need any JDM performance parts.
Come Drive With Us
https://www.adventuredrives.com
Merch and giveaways
https://www.superspeedersmerch.com
Amazon store with products I use.
https://www.amazon.com/shop/superspeedersrob
I will never ask anyone to contact me via any method other than email in the comments. ANY TELEGRAM OR SIMILAR COMMENTS ARE SPAM.