Go to and get 25% off at Hoonigan.com with any purchase of Hawk pads or rotors!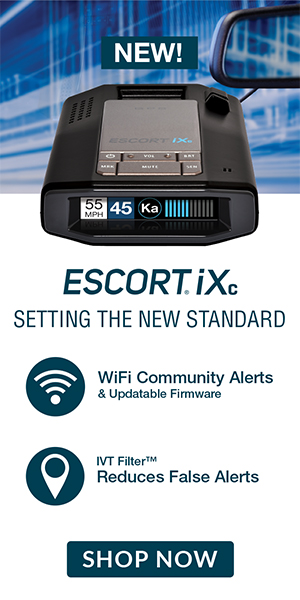 Jacob and the gang at @Smeding Performance spec'd out his C5 Corvette FRC "Ricky" for Standing Mile races. Their team dumped a whole lotta Smeding Secret Science Sauce on that 402ci LS3 engine, and by sauce we mean NOS! Basan's 240SX is a roll racer with a fully built AND turbocharged 2JZ engine swap, HUGE tires, and Hert seems to think 800 horsepower miiiiiight be under-balling a little. Only one way to find out, right?
JACOB VILLEMAIN / 1999 CHEVROLET CORVETTE C5 FRC "RICKY"
https://www.instagram.com/thatengineguy
@That Engine Guy
BASAN KHTAB / 1996 nissan 240sx s14
https://www.instagram.com/basan_s14
More THIS vs THAT:
Big thanks to Hawk Performance!
IG:
A special thanks to our hosts at Santa Margarita Ranch!
IG:
FB:
http://www.HistoricSantaMargaritaRanch.com
► Gear Up in Hoonigan Style:
► Shop Performance Parts:
Visit the Hoonigan Store at Tire Slayer Studios in Compton!
https://goo.gl/maps/nQGZPnGBw45FTNCx9
We've got channels for all your car content needs. Subscribe, nerds!
The Hoonigans:
Ken Block:
Project Cars:
Bonus:
Stay fresh with the latest apparel:
Facebook:
Instagram:
Follow Our Crew:
Brian Scotto
Hert
Vin
Zac
Suppy
Ron Z
Alex Grimm
Micah
Gary
Corey
Ron Baugh
And turn on notifications so you don't miss out on the latest uploads!
HOONIGAN DOT COM
https://bit.ly/3TalaLy
00:00 Intro
01:33 THIS: Jacob's Chevy Corvette C5 FRC "Ricky"
06:08 THAT: Basan's Nissan 240SX S14
09:36 Predictions & Prep
11:08 Round 1
12:29 Round 2
13:25 Round 3
14:38 Bonus Burnouts