We're back with more Honda vs Haters and this round is a lesson in power-to-weight ratios. Alfredo "Tiny Toes" brought out his bare-bones, all motor CRX with a B20/B16 Frankenstein to line up against our own Uncle Gary in his mildly tuned R34 Skyline and it's a close one!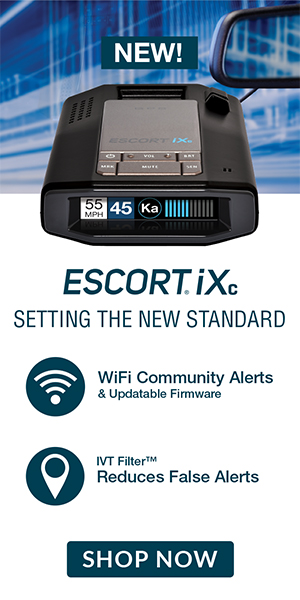 ALREDO "TINY TOES" / 1988 HONDA CRX
http://www.instagram.com/tinytoproductions
GARY KING JR / 2001 NISSAN SKYLINE R34
http://www.instagram.com/kinganytime
More THIS vs THAT:
Big thanks to K&N Filters!
IG:
Big thanks to Sunoco Race Fuels!
A special thanks to our hosts at Santa Margarita Ranch!
IG:
FB:
http://www.HistoricSantaMargaritaRanch.com
► Gear Up in Hoonigan Style:
► Get Wheels:
Visit the Hoonigan Store in Compton!
We've got channels for all your car content needs. Subscribe, nerds.
The Hoonigans:
Ken Block:
Project Cars:
Bonus:
Stay fresh with the latest apparel:
Facebook:
Instagram:
Follow Our Crew:
Brian Scotto
Hert
Vinny
Zac
Suppy
Ron
Alex Grimm
Big Rich
Jameson
Trevor
Angelo
Daniel
And turn on notifications so you don't miss out on the latest uploads!
HOONIGAN DOT COM
https://bit.ly/3DzIPQg
00:00 Yo
02:01 HONDA: Tiny Toe's 1988 Honda CRX
05:07 HATER: Gary's Nissan Skyline R34
08:52 Predictions & Prep
10:15 Round 1
12:14 Round 2
14:09 Round 3